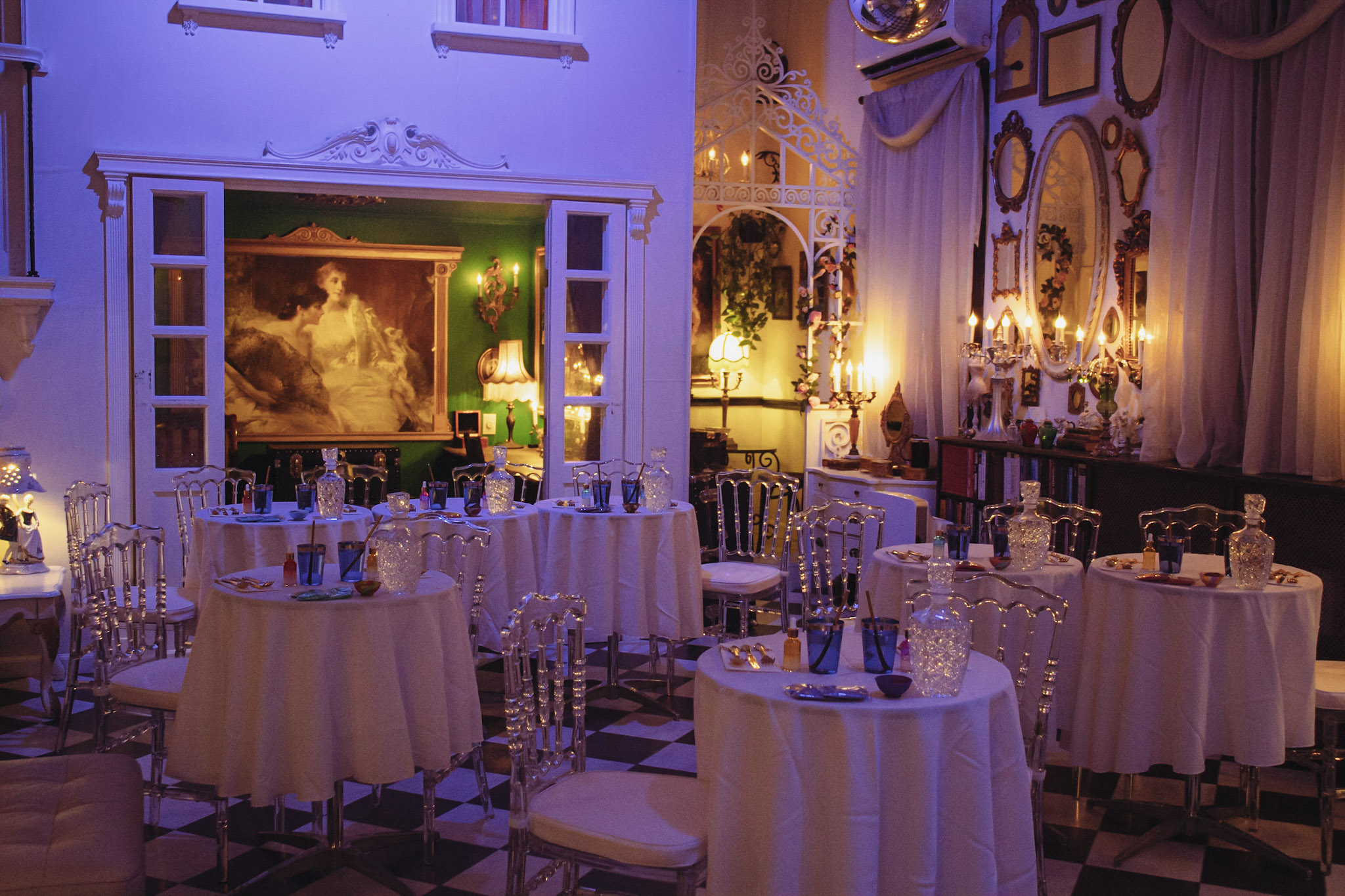 Whiskey Stories®
Whiskey Stories® is a seasoned Michelin Guide recommended luxury mutlisensory immersive whiskey experience company. We are the first and only immersive multisensory whiskey experience in NYC. Since 2014.
Four high end whiskies are paired with four gourmet prepared food courses via our unique proprietary method, our whiskey based/inspired colognes, our trademarked experience Whiskey In the Dark™ journey and more! No two experiences are alike and we have various themes centered around helping our guests decipher whiskey in the most unique way possible. The themes are also specifically designed to cater to different target markets. Our experiences are unparalleled, cohesive, all inclusive, proprietary and unlike any other whiskey tastings out there. We also run private and corporate experiences almost daily.
We have been featured on Bloomberg News, Forbes, Brown Girl Magazine and more! Check out our entire calendar and join us for an unforgettable evening! We also offer ticketed events, private and corporate experiences!
We also have a line of whiskey based/inspired colognes. Choose from our line of 8 fragrances.
In turn, we have a VIP club where we teach our members how to become whiskey collectors, invest in whiskey and more! In a simple, lucrative way! Check out our Whiskey Stories® VIP club!
Our owner/founder, Rachna Hukmani, is the first South Asian woman to open a whiskey company. Whiskey Stories® was also named Top 3 most luxurious tastings in the world!  by TravelDotLuxury. In turn, we were awarded For Best Multisensory Luxury Whiskey Experience In The World in 2022 by Luxe Life Magazine.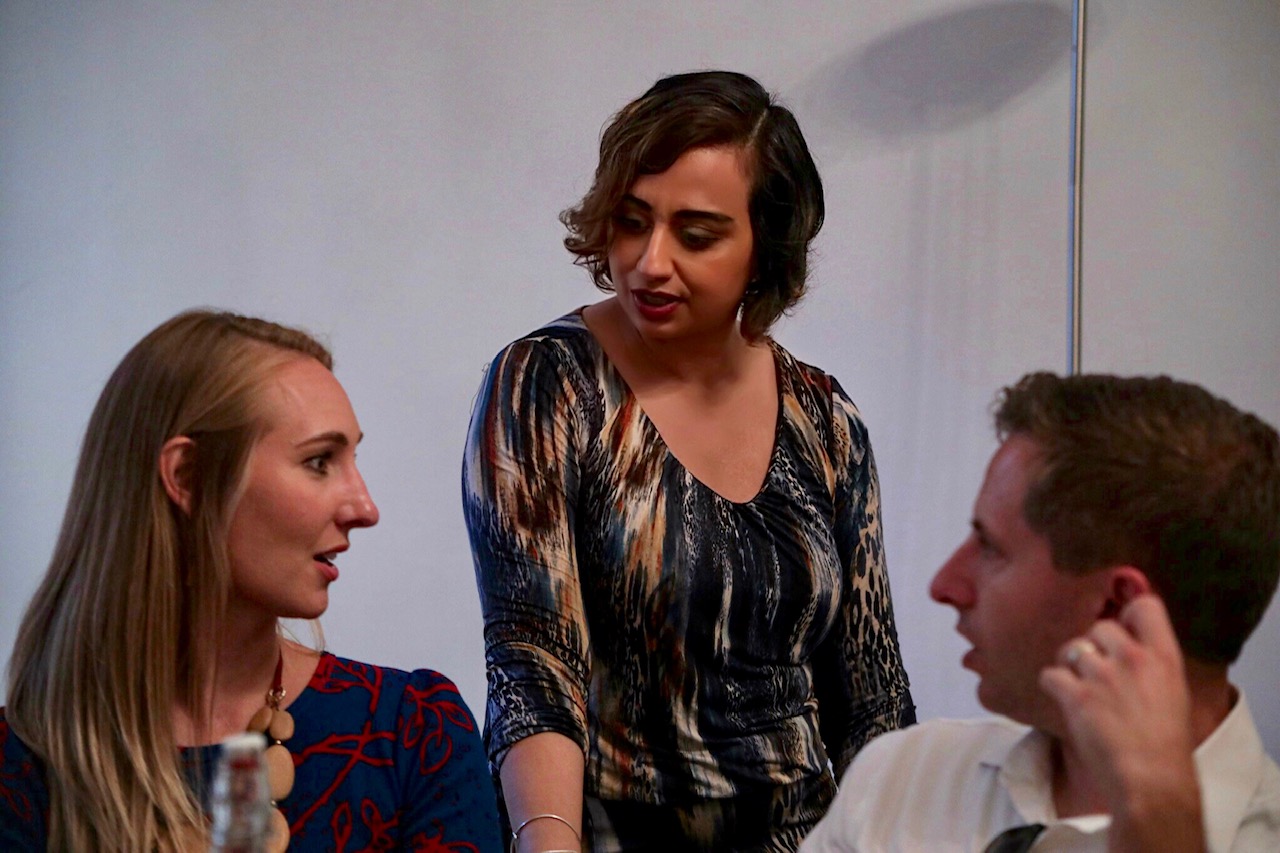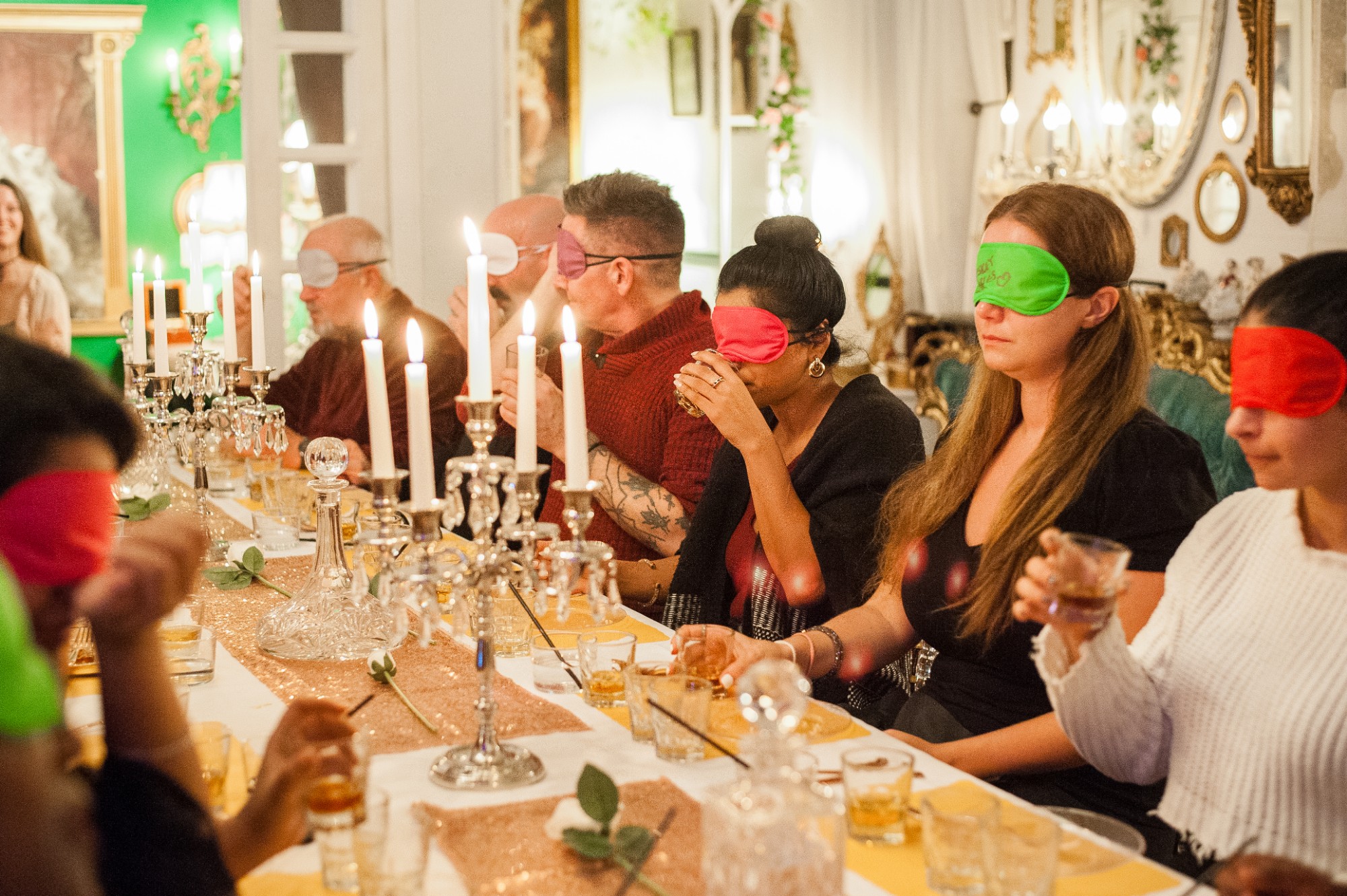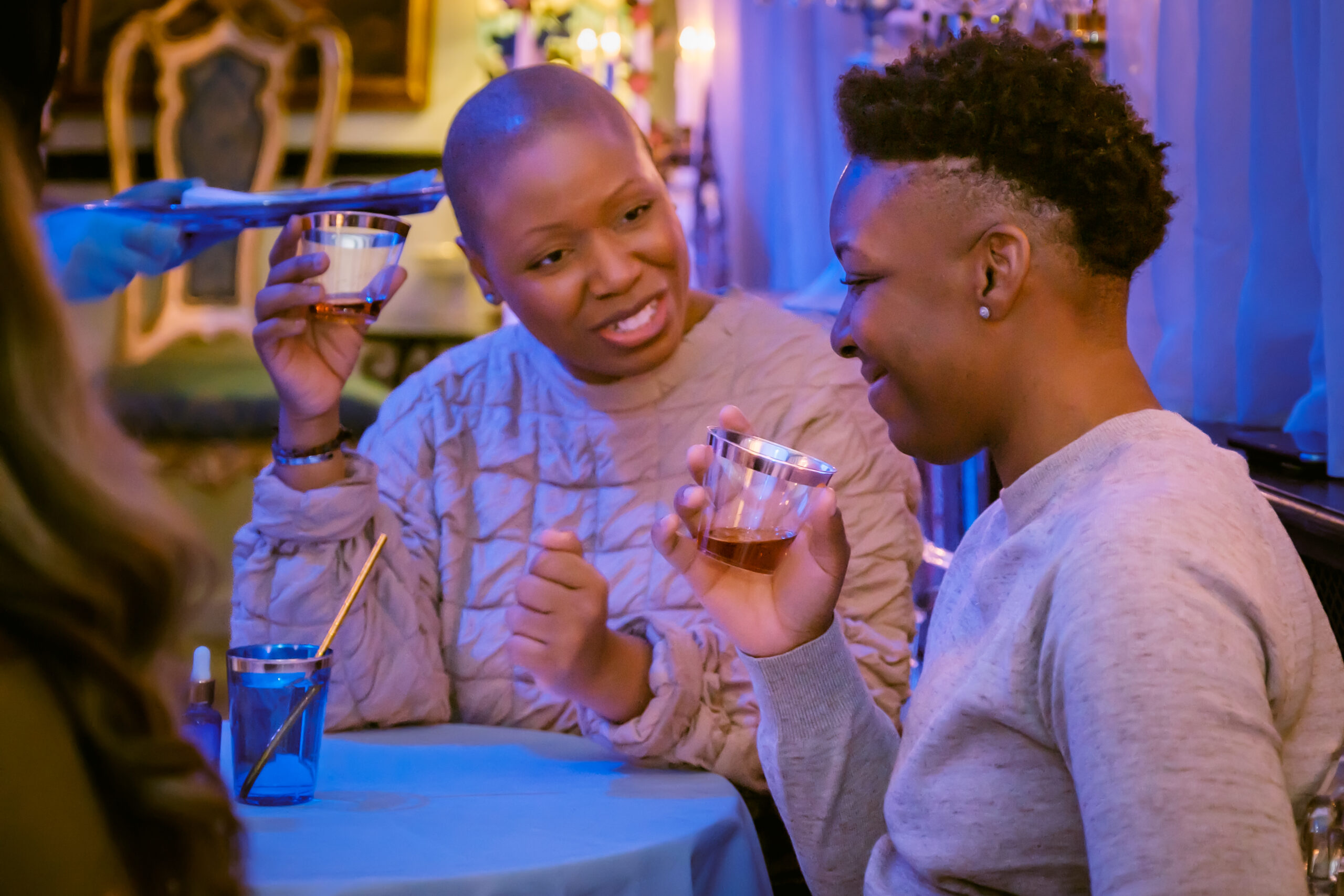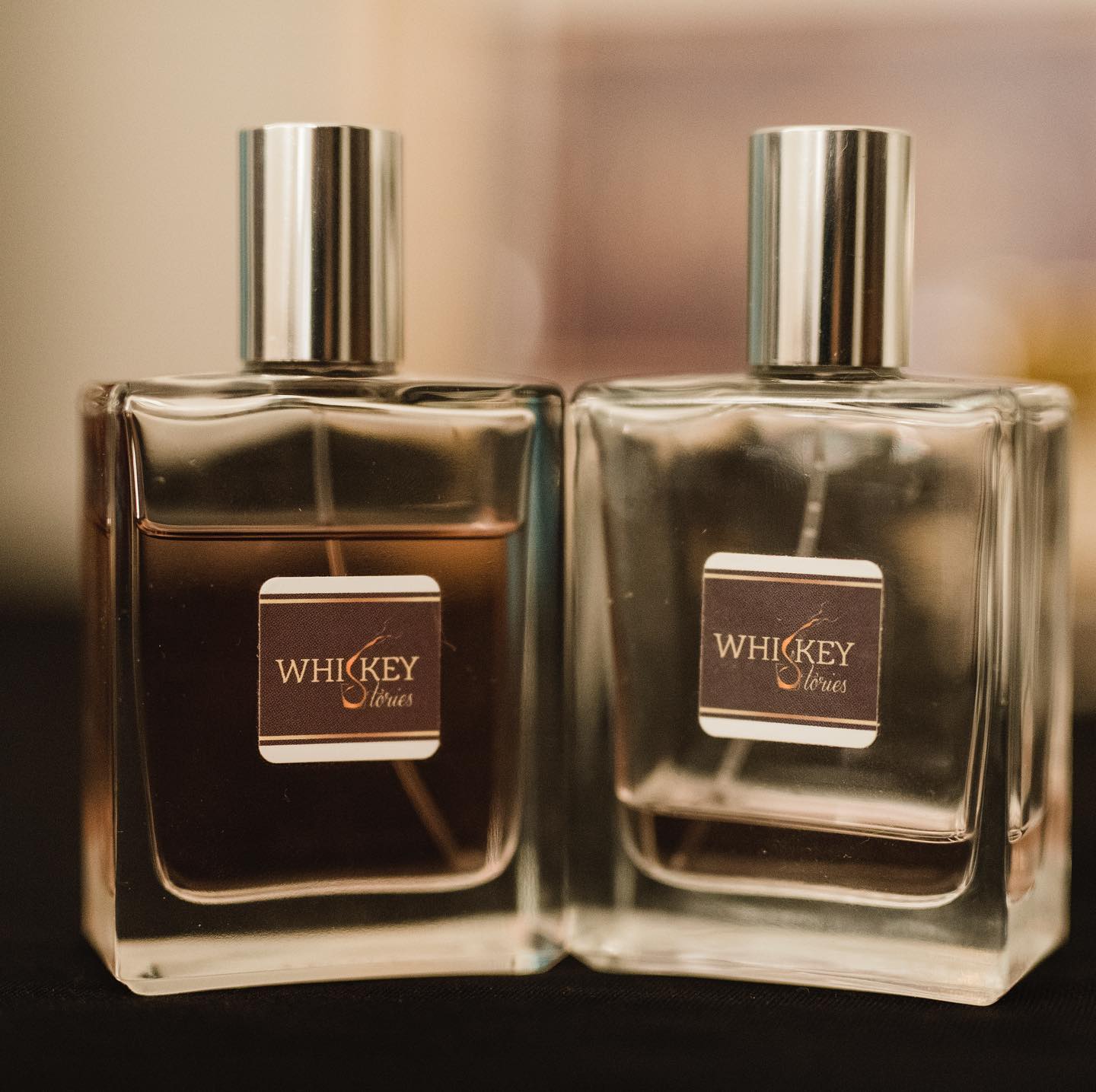 Email us! We love to hear from you!
Follow us on Instagram and get mesmerized!
Follow us on Facebook too!