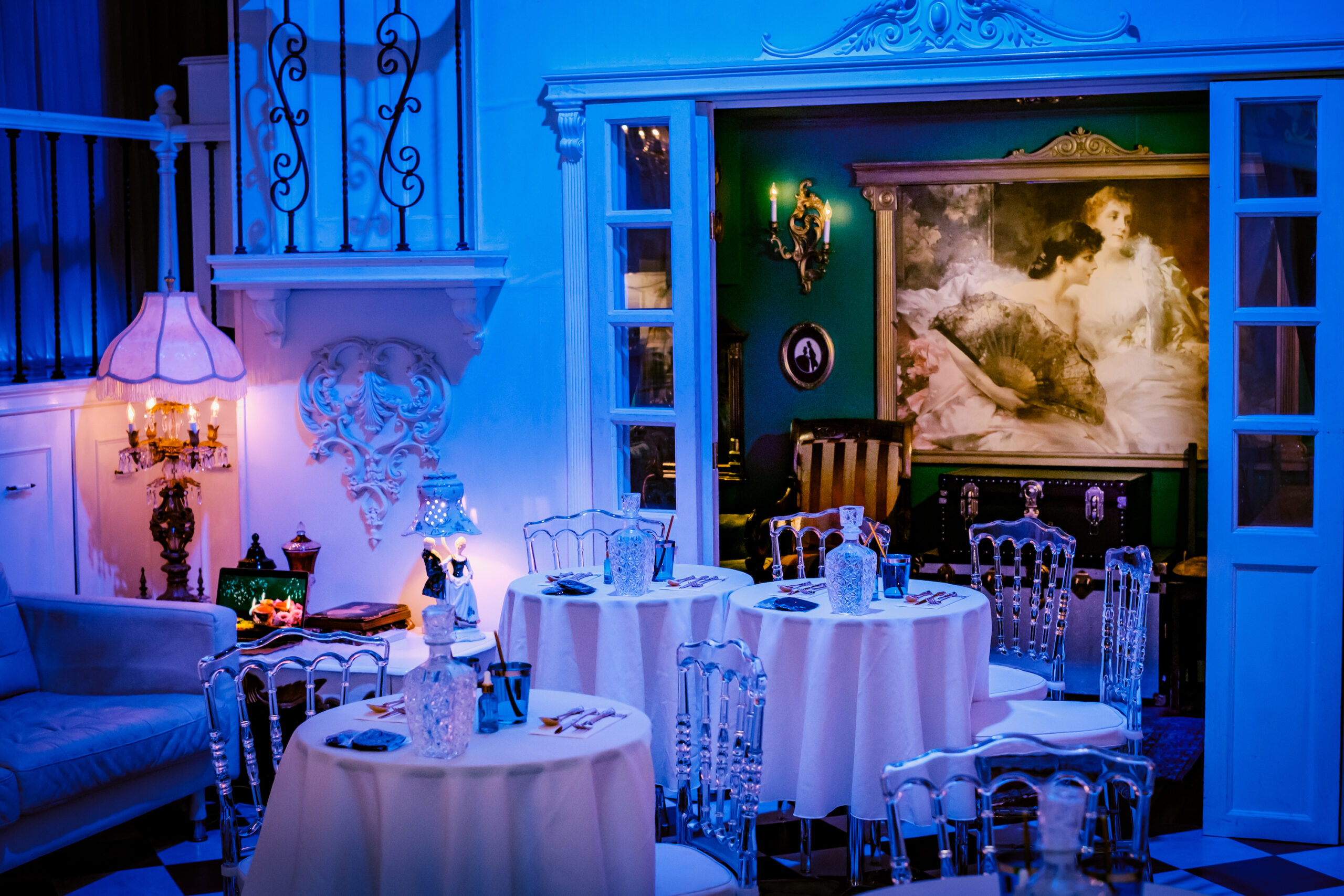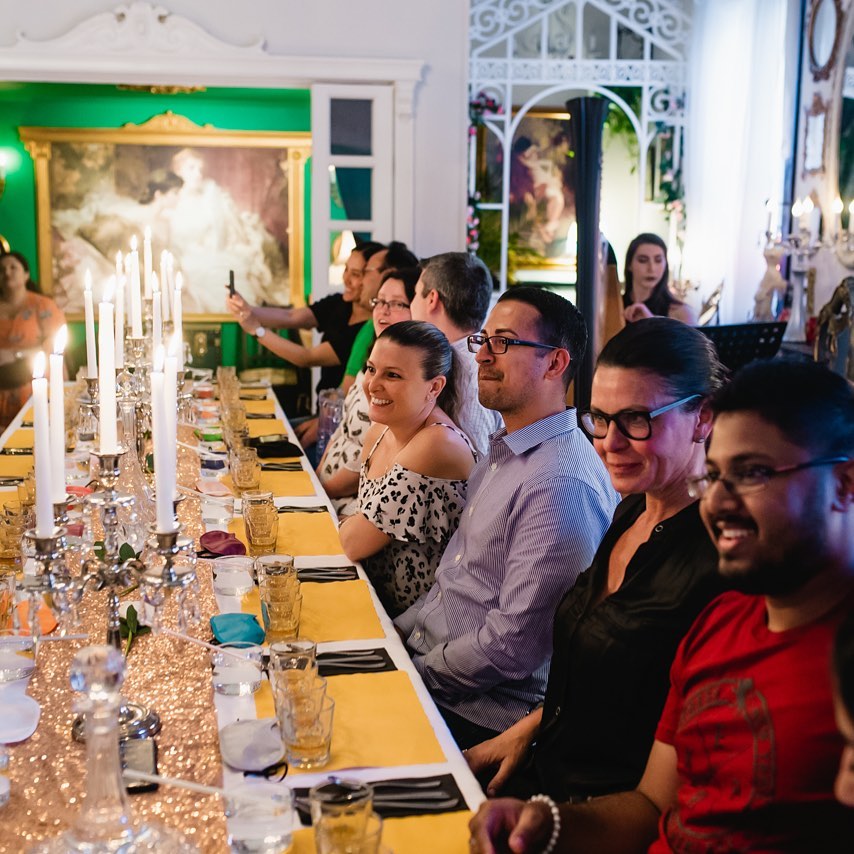 Whiskey Stories®
The first immersive, multisensory curated, cohesive whisky experience. We are unlike any other whiskey experience out there and help decipher whiskies in a unique way. We are unparalleled and we get whiskey aficionados as well as whiskey novices attending our experiences and loving it. We use sight, sound, touch, flavors, textures, fragrance, emotion and other sensory elements to help you tease apart the flavors in a whiskey that are imparted by grain, barrel, region, water source and more! Our methods are proprietary and trademarked under our company. Join us for an unforgettable experience!
We are Michelin Guide Recommended. We are 2000+ experiences in and no two experiences are alike! We are were awarded Best Multisensory Luxury Whiskey Experience in the world by Luxe Life Magazine in 2022.
We would love for you to join our experiences, try our whiskey based/inspired colognes and join our VIP club. Click on "Products & Services" on our page to find out more!
We run ticketed events, private and corporate experiences on a weekly basis! The first and only immersive multisensory whiskey experience in NYC. Since 2014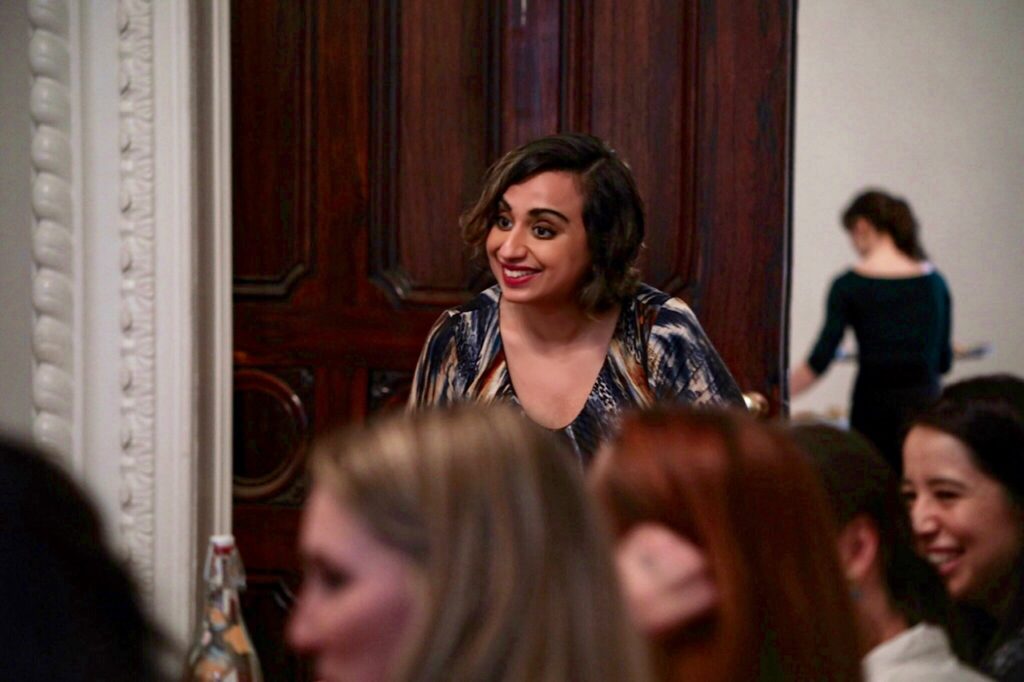 Our Founder/CEO: Rachna Hukmani
Rachna Hukmani,  is the first South Asian woman to start a whiskey company and has been working with whisk(e)y & designing new whiskies for more than a decade. She has helped build whiskies like The Macallan Double Cask, Highland Park Magnus, Noble Oak Bourbon and more (liquid & concept creation).
Rachna has worked extensively in her career on innovation, strategy and marketing at Pernod Ricard, The Edrington Group and had Diageo has her client. At Edrington, she was one of the US leads for heading the Innovation and Marketing Insights Department for all of North America. She gets invited to speak on many panels on Entrepreneurship, Women in Business, Whiskey Investing and more by the likes of Louis Vuitton Moet Hennessy, Brown Girl Magazine, Berlin Cameron and more
Rachna has designed an unparalleled immersive experience with Whiskey Stories®. With more than 11+ years of experience with whiskey marketing, innovation, education, whiskey liquid creation, food, sensory science and storytelling/writing/acting, Rachna has created a cohesive experience that is extremely engaging and informative. She is also an extremely gracious & welcoming host!
She was also picked by Bardstown for their 2021 World's Top Whiskey Taster competition and was the NYC finalist. To date, Rachna is the first South Asian to have been selected in the competition